Donate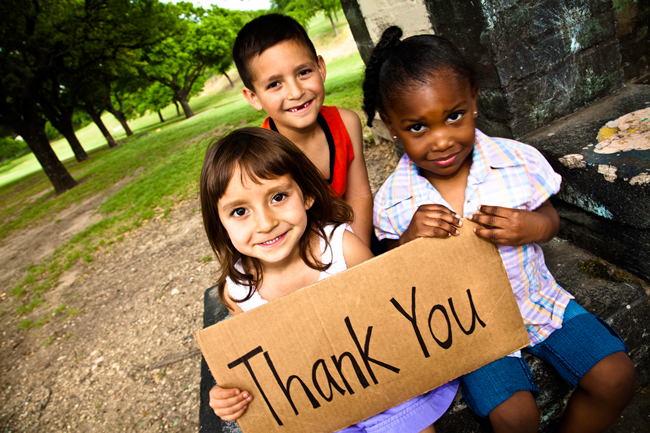 Your gifts, both large and small, will help us to achieve our mission of helping those affected by our cause. Thank you in advance for your generous support that allows us to make a difference in the lives of thousands of people and their families each year.
Donate Financially
If you'd like to designate your gift, please make sure you indicate that in the memo line of your check or in the box online. Please do not mail cash.
If you would like to donate stock, securities or IRA distributions, please notify us beforehand so that we can properly identify your gift. When these wire transfers are made, donor information is not attached to the gift.
Consider giving a monthly gift by either credit card or bank draft. Please choose "I would like my contribution to recur:" when you donate online.
MAIL YOUR GIFT TO FFS
Frisco Family Services
P.O. Box 1387
Frisco, TX 75034
For more information on how your monetary gifts are used to impact the lives of thousands contact:
Melanie Smoot, Development Director
972-335-9495
Email: melanies@friscocenter.org
Your gift makes a difference.
$5,000    Will pay all utilities for 20 families.
$2,500    Supplies 850 sack lunches for children in our Summer Lunch Program.
$1,000    Helps a single parent with limited education and employment skills enter a job training program so he/she can take care of his/her family.
$500       Helps 10 people with their prescription medication costs.
$250       Pays child care expenses for two weeks.
$100       Provides 83 meals.
$50         Will provide 1 month of kid-friendly, healthy weekend snack packs.
$25         Provides gasoline for a client to get to an interviews or medical appointments.
Donate Goods
There are many ways that a donation of goods can help support the work of Frisco Family Services.
Donate to one of our Seasonal Programs.
Donate food items to the Food Pantry.
Donate to the annual Gala or Mayor's Golf Classic
Donate a car. Please email melanies@friscocenter.org for more information.
Donate to Frisco Resale

All donations are tax-deductible and benefit Frisco Family Services. FFS Clients are able to shop at Frisco Resale at no-cost. To learn more about donating to Frisco Resale and to schedule a pick up, click here.