Overview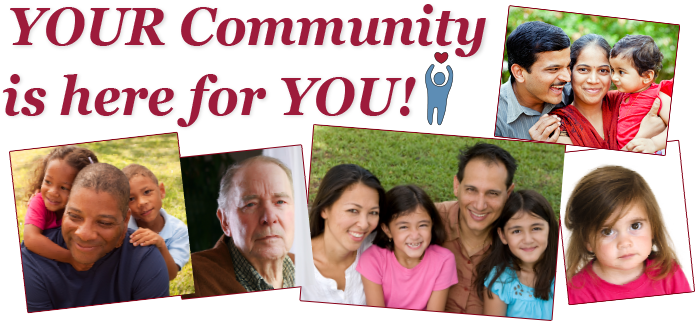 Have you or your family experienced a crisis due to sudden unemployment, unexpected medical expenses, car repairs, or other issues?
If you live in Frisco or within the Frisco ISD limits and have a documented crisis, you may be eligible to receive food through our food pantry, help paying your utility bills, partial financial support to help pay rent/mortgage bills, assistance pursuing your education and more. In order to determine if you are eligible, come into our office located at 8780 Third Street in Frisco to complete an application and schedule an appointment to meet with a Case Manager. During your appointment, a Case Manager will complete an assessment to determine your eligibility and provide you with an overview of our programs and services. If you live outside of Frisco or Frisco ISD, dial 211 in the state of Texas or visit www.211texas.org to find a social service agency that meets your needs in the area in which you reside.
In order to assist us in determining your approval, you must bring the following to your appointment with a Case Manager:
Picture ID for applicants
Government official identification for all household members (birth certificate, passport, school ID, social security card)
Current lease agreement or mortgage statement (housing agreement, if applicable)
Copy of all household bills (disconnect notice not valid)
Proof of all income. All that apply: paycheck stubs (for one month), unemployment eligibility notice, bank statements (last 30 days), tax statement from the previous year, child support statement, social security/SSDI benefits statement, SNAP (formerly known as food stamps), and TANF letter showing benefit amount
Documentation of crisis situation. All that apply: doctor's letter, medical bills, police/fire report, paid receipts for unusual/unexpected expenses
More information on services offered.
More information on referrals. 
Call Frisco Family Services for more information about services provided in your community.
(972) 335-9495