Gala 2020 - ONE Raffle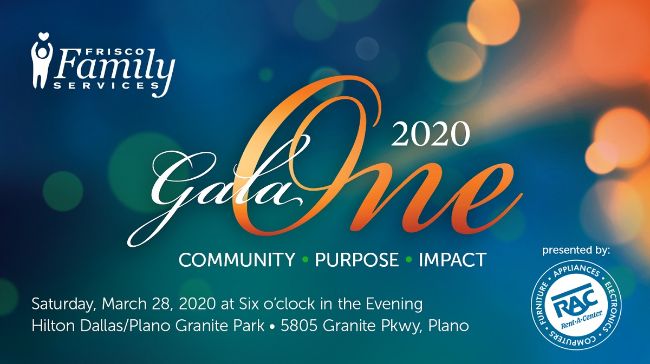 Raffle ticket sales will close on Thursday, March 26, 2020. Raffle tickets will be available for purchase at Gala 2020 - ONE.
Only 1,500 tickets will be sold!
Winners will be drawn at Gala 2020 - ONE on Saturday, March 28, 2020!
You do not need to be present at Gala 2020 - ONE to win.
After purchasing your raffle tickets you will receive a letter in the mail with your ticket stubs enclosed. Should your ticket be selected, Frisco Family Services will call you to inform you that you have won. Should we be unable to contact you via phone, we will then follow up with an email.
---
You will have the opportunity to win one of two fantastic prizes of your choice!
$10,000 Visa Gift Card
         OR
Switzerland Getaway
---
5 Night Stay in Zurich, Lindt Chocolate Visit, Cheese Factory Tour in Stein, and Airfare for 2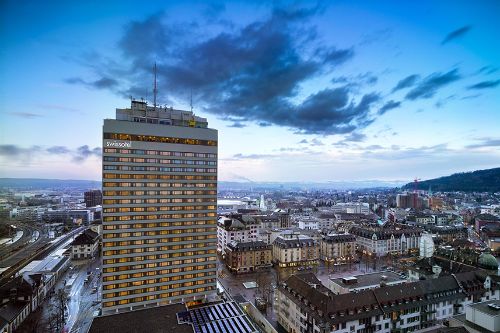 What are two things Switzerland is known for? Its delectable cheeses and savory chocolates! Now you have an opportunity to sample both on this adventure filled Swiss cheese and chocolate tour through the Alps. The tour starts by travelling across the trendy new district of Zurich West on your way to Lake Zurich. From  there, you will visit the quaint boutique shops of the world famous Swiss Chocolatier Lindt, where you will have the opportunity to purchase some of this most  heavenly chocolate. The tour continues through the majestic Swiss Alps until you reach the town of Stein. It is here when you will visit the local cheese factory where the famous wheel shaped Appenzeller cheese is made. Then fun doesn't end there however. Continue on through until you reach the village of Brulisau where you'll head up Mount Hoher Kasten via aerial cable car. Get a bird's eye view over the Rhine Valley and even Austria's Vorarlberg region as you glide through the air at over 6,000 feet. Last on the list before heading back to Zurich is a guided walking tour of Appenzell with its narrow pedestrian lanes and quaint painted houses.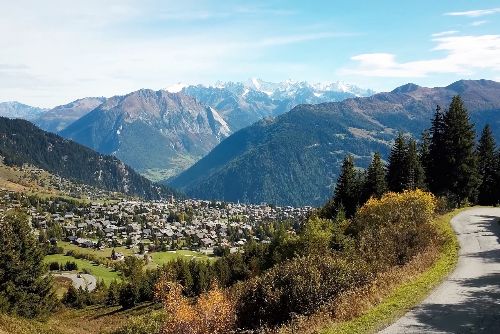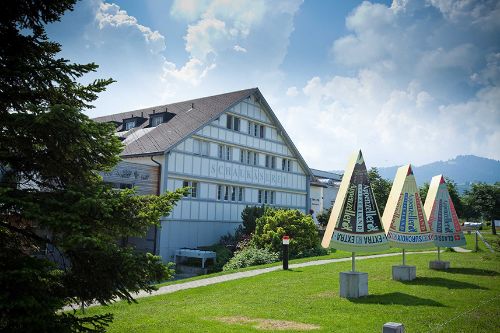 Raffle ticket sales will close on Thursday, March 26, 2020. Raffle tickets will be available for purchase at Gala 2020 - ONE.
---
Gala 2020 Raffle TERMS & CONDITIONS:
The winner need not be present at gala to win.

The Winner is subject to and responsible for all applicable state and federal taxes.  A 2020 federal form 1099 will be issued to the Winner for the value of the prize.

Sale of raffle tickets is void where prohibited by law.

Frisco Family Services (FFS) is a Texas non-profit 501(c)(3) tax exempt organization, and all proceeds from the sale of the raffle tickets will benefit FFS.

FFS does not provide an opinion on the tax deductible amount of the raffle ticket.  Ticket purchasers should check with their own tax consultant.

Tickets are $50 each.

Purchaser will be entered to win the item of their choice.  They must choose the prize they wish their raffle ticket to go to at time of purchase.

Tickets may be paid for by check (made out to Frisco Family Services), Visa, MasterCard, AMEX, or cash.

Tickets may be purchased online OR from an agency authorized ticket seller.  If purchased online, a ticket will be filled out for the purchaser and the ticket stub mailed to the purchaser.

Only 1,500 tickets will be sold.