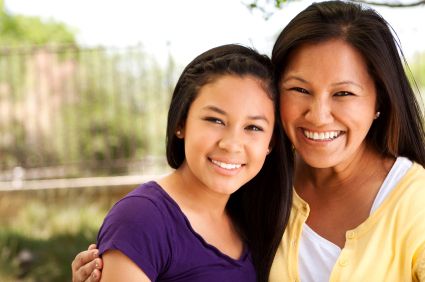 Robin, a single mom with a 15 year old teenager, has always worked full-time and normally was able to make ends meet. She worked in the medical field and relocated to Texas back in October. Robin began having medical problems and ended up having surgery in January. She exhausted her personal time at work and was patiently waiting for her short-term disability to be approved. During this time, her savings began to exhaust, leaving her with a limited income. At this point, her only source of income was child support, until her short term disability was approved or she returned to work.
Robin found herself struggling to pay her rent, electric bills and purchase food for herself and her teen daughter. Through Frisco Family Services, Robin was able to find support and guidance with her finances and was offered food assistance in her time of need. In addition to food, Frisco Family Services supported Robin in paying a portion of her rent and electric bill and provided her with a gasoline voucher so she could make her doctor appointments. Robin and her teenage daughter stayed warm throughout the winter from a heater generously donated by CoServ.
At Frisco Family Services, our mission is to get folks like Robin and her daughter on their feet again regaining their self-sufficiency. Thanks to your support and caring generosity, we are able to help so many people in need in our community each year. Robin and her daughter have successfully weathered the storm and have sincerely expressed their gratitude to Frisco Family Services and the member's of our community who support our organization.