#WatchUsGrow - A Unique Opportunity to help Frisco Families in a Healthy Way
The inspiration behind the project:
"The genesis was the tour of the Food Pantry and the empty vegetable rack. Several members of our class had the same thought of moms not having fresh produce to prepare for their children, so Leadership Frisco Class XXI decided to put our efforts into partnering with Frisco Family Services and the City of Frisco to ensure that all in our community would have access to fresh produce." - LF XXI class member.
Goals for the project:
1). Help raise funds to update and revamp the Community Garden to increase production, which in turn, would help provide more fresh produce for families in crisis.
2). Use the Community Garden as another way to raise awareness of the need that exists in Frisco.
3). Create an environment where families can come together in a meaningful way by helping to plant, tend, and harvest fresh, organic produce that will nourish others in their community. 
4). Create a garden that truly is a COMMUNITY garden, by bringing other groups into the fold to help with the long-term growth and production of the garden.
In accomplishing these goals, Leadership Frisco XXI hopes to make the Community Garden one of the best community gardens, not only in the state of Texas but across the nation, benefitting Frisco's only community Food Pantry!
Help Leadership Frisco XXI and Frisco Family Services by raising awareness in the community and funds to complete a beautiful community garden.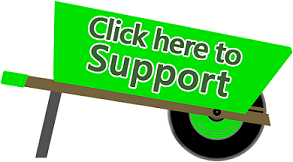 SELECT LEADERSHIP FRISCO PROJECT under what prompted you to donate.
SPREAD THE WORD! Help spread the word about #WatchUsGrow today!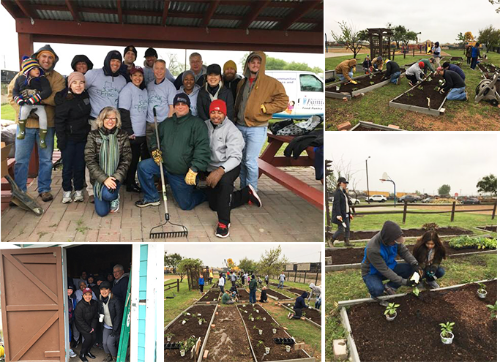 For questions about the Leadership Frisco XXI Project, email joni@friscocenter.org.