Little Hands Fall Activity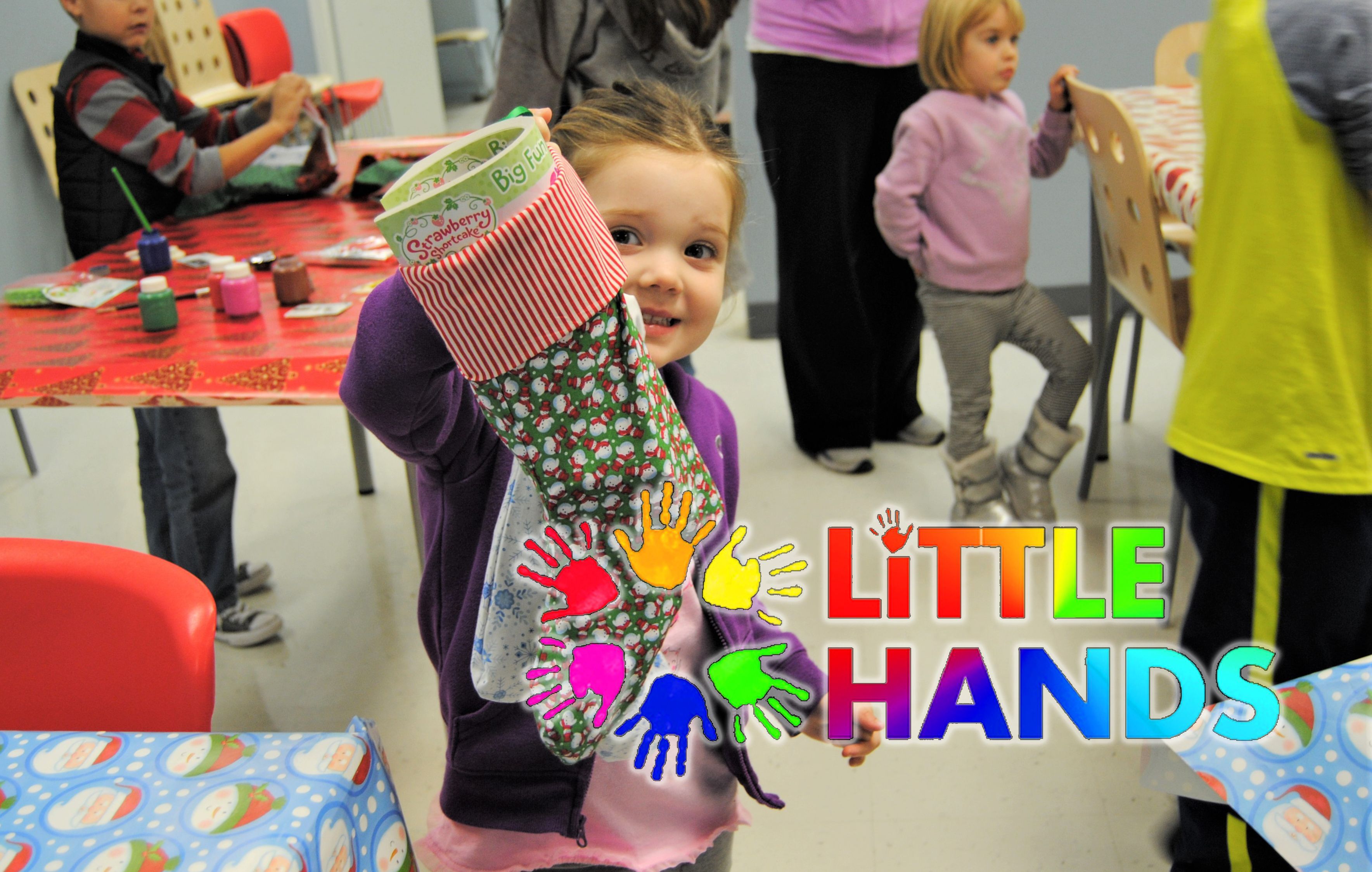 Little Hands is our volunteer program providing children ages 10 and under an opportunity to make a difference in their community through fun, hands-on, seasonal activities. Join us!
• Wednesday, November 9th, from 5:30pm - 6:30pm
• Thursday, November 10th, from 5:30pm - 6:30pm
Volunteers will create handmade Fall/Thanksgiving cards for sharing during our upcoming Thanksgiving Meal Distribution event. Participants are asked to bring their favorite pens/markers. We will supply additional crayons and markers as well as the cards for them to unleash their creativity. Note: Children must be accompanied by a parent or guardian.