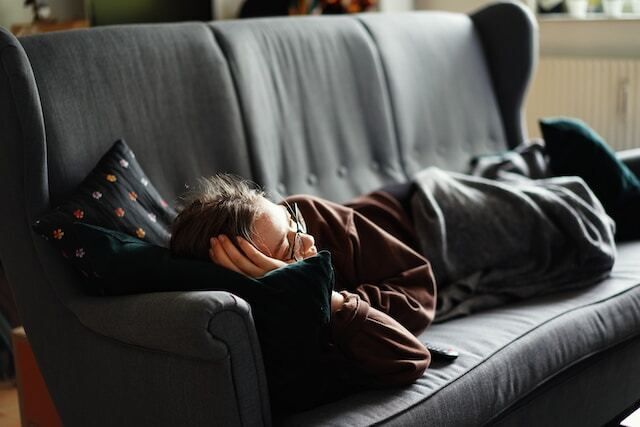 If you try to live altruistically, then combating your own loneliness can play a vital role in how you serve others. Here's how to overcome loneliness in everyday life.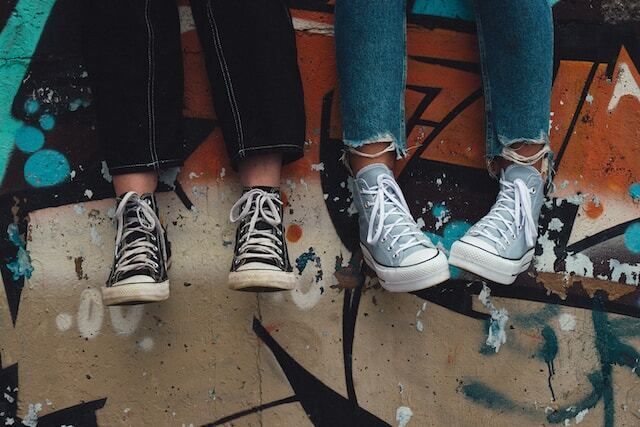 Teenagers are our future; by building them up and encouraging them—even if they're not our own children—we can create a better future for generations to come.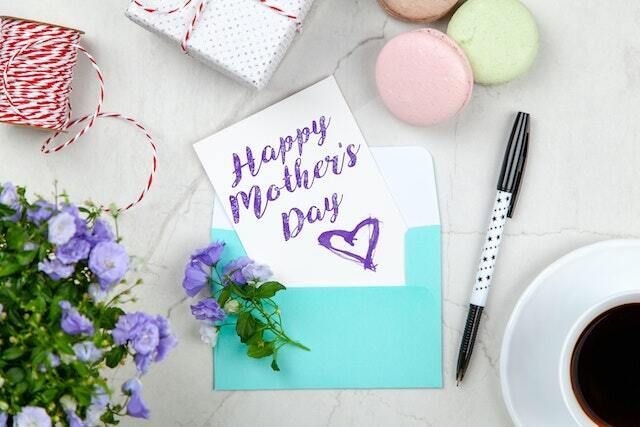 If you strive to live an altruistic lifestyle, there are plenty of gifts you can give your loved one on Mother's Day that also give back to others in the community.
---
Our Mission
For more than 29 years, Frisco Family Services has helped members of our Frisco and Frisco ISD communities who are facing hunger, homelessness, and other urgent needs improve their quality of life and achieve self-sufficiency. Learn more about us.