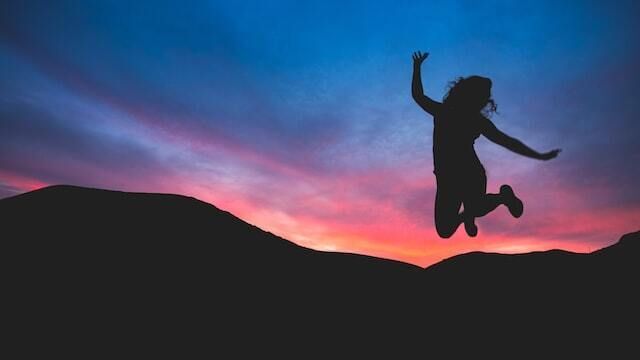 Living a positive lifestyle has more benefits than just "feeling better." Focusing on positive thoughts can actually impact your overall health.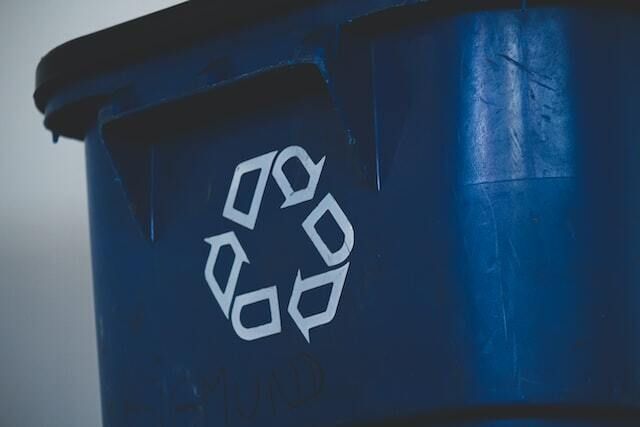 When it comes to saving our planet, small steps make a big impact. Every person can make an effort toward reducing their carbon footprint and living a more altruistic lifestyle for the world.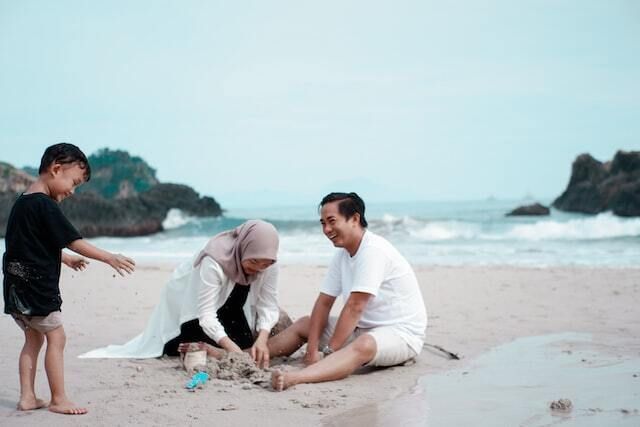 Take the time to find out how those around you like to receive gratitude, appreciation and love. You'll find that meeting them with the love language they most appreciate will help strengthen your relationships.
---
Our Mission
For more than 28 years, Frisco Family Services has helped members of our Frisco and Frisco ISD communities who are facing hunger, homelessness and other urgent needs improve their quality of life and achieve self-sufficiency. Learn more about us.