Please Note:
On Memorial Day, Monday, May 27, 2019
Frisco Family Services' Front Office and Food Pantry will be CLOSED.
Frisco Resale will close early.
The store will be open that day from 10 a.m. - 3 p.m.,
and the Donation Line will be open from 10 a.m. - 2 p.m.
---
For those who have bravely served the red, white and blue –
all of us here at Frisco Family Services would like to say THANK YOU.
Wishing all a safe and fun Memorial Day weekend!
For 25 years, Frisco Family Services has helped members of our Frisco and Frisco ISD communities who are facing hunger, homelessness and other urgent needs improve their quality of life and achieve self-sufficiency.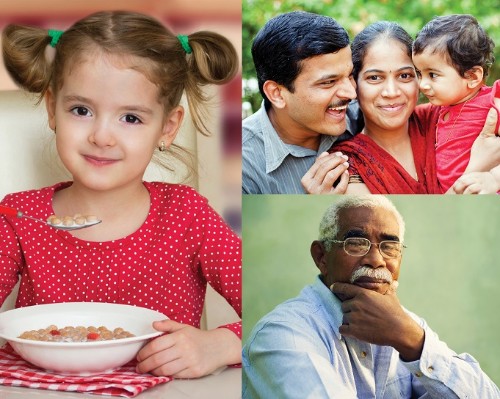 ---