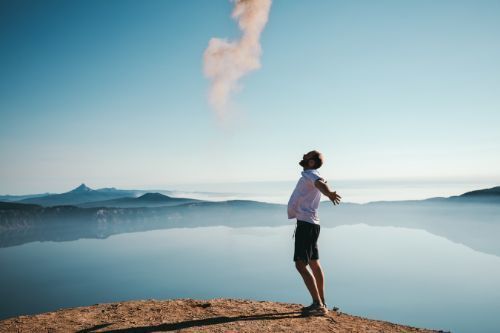 Inspiration is a fickle thing. It comes and goes with little warning. The good news is, you can always reignite inspiration when you're feeling uninspired.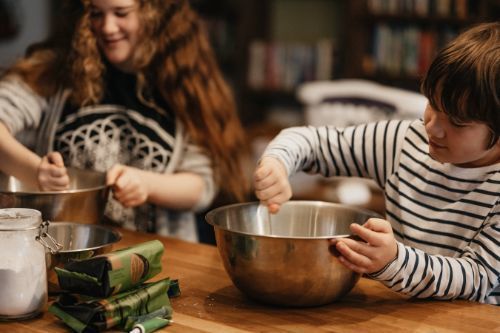 While summer is a time of fun, it can also be a time to help mold amazing qualities, like giving back to the community. Ask your children to choose an activity that also gives back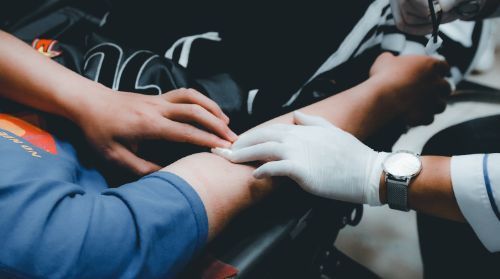 If you're able, use World Blood Donor Day as a time to give back and save lives by donating blood. If you aren't able to safely do so, consider helping out in one of the various other ways to help spread awareness.
---
Our Mission
For more than 25 years, Frisco Family Services has helped members of our Frisco and Frisco ISD communities who are facing hunger, homelessness and other urgent needs improve their quality of life and achieve self-sufficiency. Learn more about us.