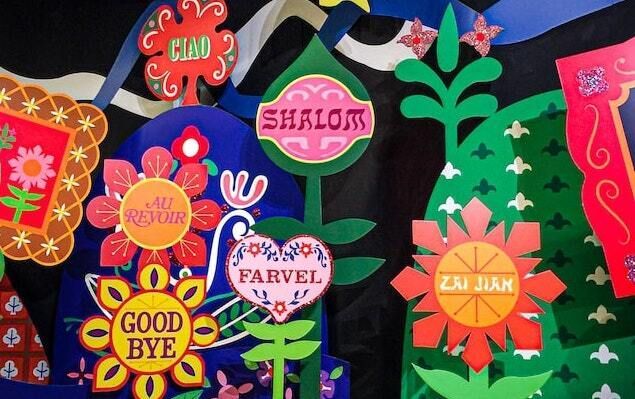 There's no doubt about it: If you want to live a more knowledgeable, cultural and altruistic lifestyle, then learning another language has big benefits in store.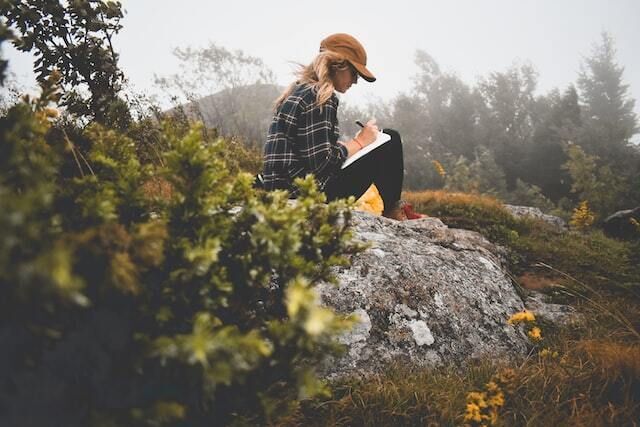 If you strive to live a good life in all areas, journaling might be the next step to consider. Take a look at simple ways journaling can improve your life.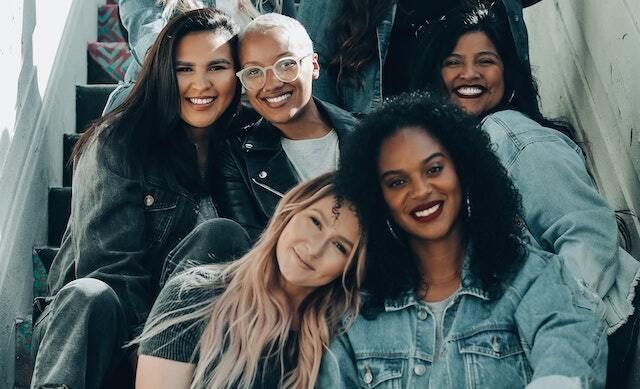 This March, celebrate National Women's History Month by learning more and giving back. See how you can get involved, live altruistically and make a difference in the lives of girls and women around you.
---
Our Mission
For more than 28 years, Frisco Family Services has helped members of our Frisco and Frisco ISD communities who are facing hunger, homelessness and other urgent needs improve their quality of life and achieve self-sufficiency. Learn more about us.