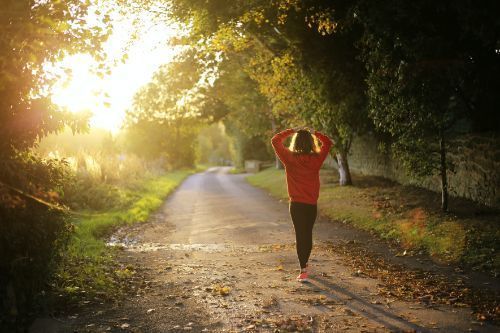 In order to lead a truly altruistic life, it's important to take stock of your own mental health, as well as those around you. There are a ton of free resources and tactics you can use to check-in and improve your mental clarity.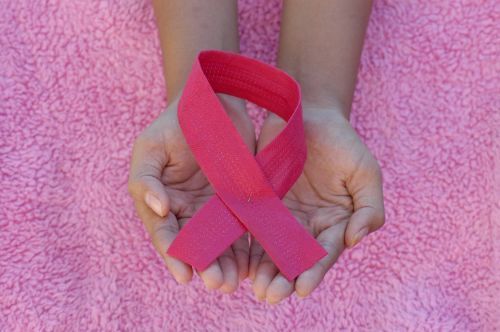 It's hard to believe that another month has come and gone. As we enter October and inch closer to the holiday season, year-end giving and volunteering also ramps up.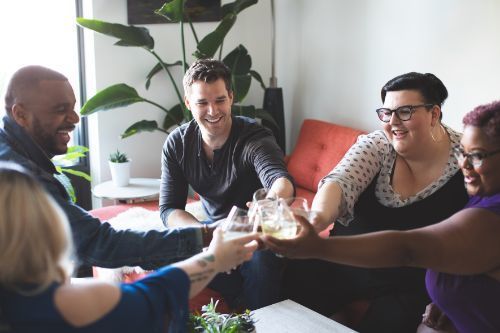 Promoting diversity, equity and inclusion in all that we do helps us develop a more informed and inclusive picture for different causes and issues at hand.
---
Our Mission
For more than 25 years, Frisco Family Services has helped members of our Frisco and Frisco ISD communities who are facing hunger, homelessness and other urgent needs improve their quality of life and achieve self-sufficiency. Learn more about us.