Overview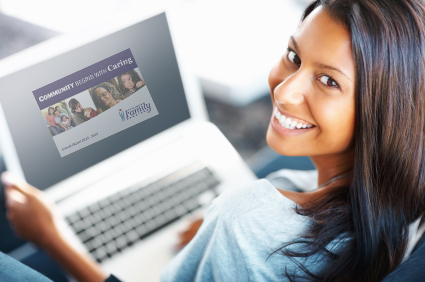 There's always something going on at Frisco Family Services! Check out our latest news and view photos from our past events.
In this section, you'll also find information about our three annual fundraising events and all the other happenings here.
If you think of anything we've left out, please let us know.