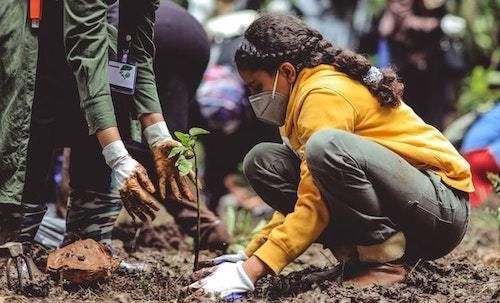 When it comes to our world, it's always a good time to check in with how we can love it back for providing us with a home all these years.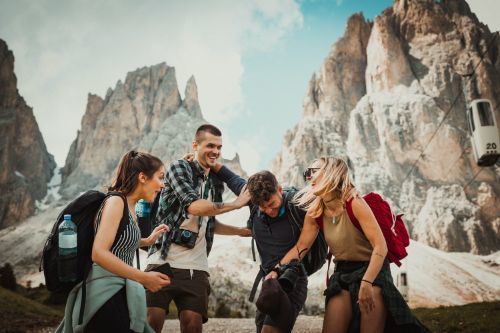 Friday, July 30 is considered International Day of Friendship. Celebrate with these ways you can show the people you love the most just how much they mean to you.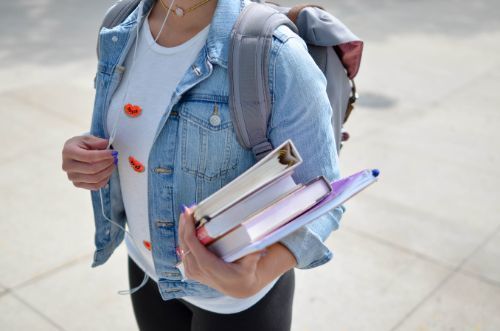 While normally "back to school" is reserved for children, it turns out that this time of year is important for every age. That's because you're never too old to continue learning, and it can help you live up to your true potential in everyday life.
---
Our Mission
For more than 25 years, Frisco Family Services has helped members of our Frisco and Frisco ISD communities who are facing hunger, homelessness and other urgent needs improve their quality of life and achieve self-sufficiency. Learn more about us.