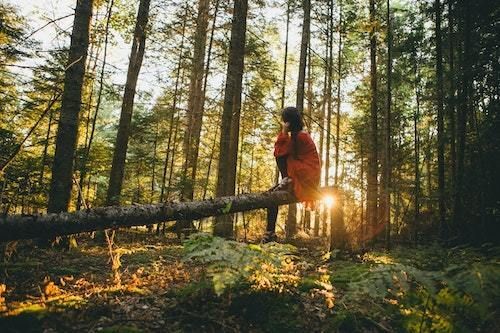 Now that the world is showing signs of getting back to a sense of "normalcy," use this Earth Day as a reminder that when we all work together, we can make a difference.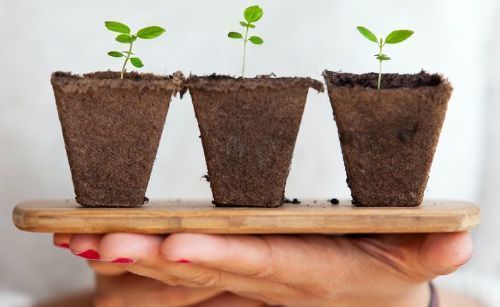 You have the power to continue to do good in the world and be the positive change, even with everything going on around us.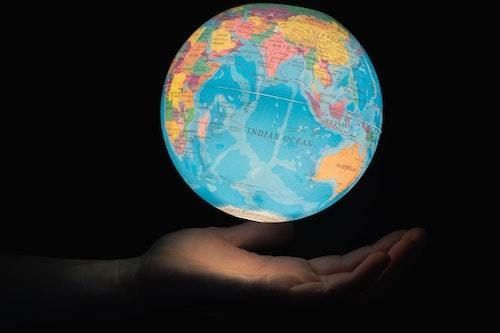 If you're looking for a reason to get out there and do more good, look no further. April has been named Global Volunteer Month as a time to bring people together to volunteer from across the world.
---
Our Mission
For more than 25 years, Frisco Family Services has helped members of our Frisco and Frisco ISD communities who are facing hunger, homelessness and other urgent needs improve their quality of life and achieve self-sufficiency. Learn more about us.