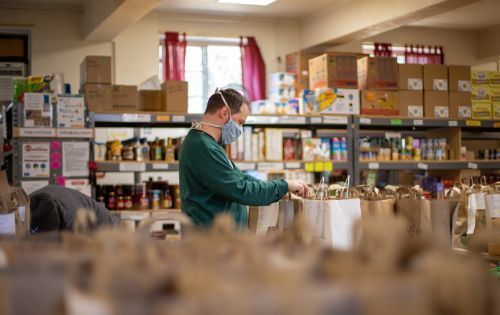 You don't have to choose just one cause or organization to support. You can provide support for various causes and various organizations. Take the time to figure out what feels right for you and your own goals for doing good in the world.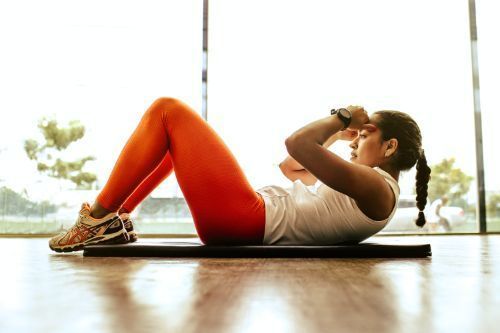 May is recognized as National Recommitment Month. It's a time of renewal and even to build new habits or relationships. What will you recommit to this month?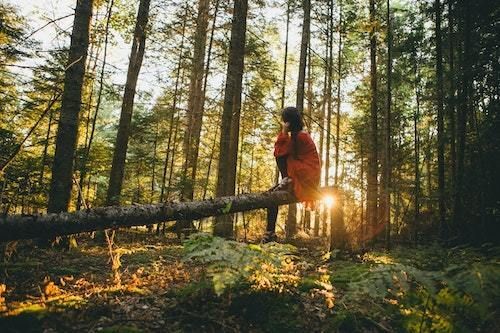 Now that the world is showing signs of getting back to a sense of "normalcy," use this Earth Day as a reminder that when we all work together, we can make a difference.
---
Our Mission
For more than 25 years, Frisco Family Services has helped members of our Frisco and Frisco ISD communities who are facing hunger, homelessness and other urgent needs improve their quality of life and achieve self-sufficiency. Learn more about us.